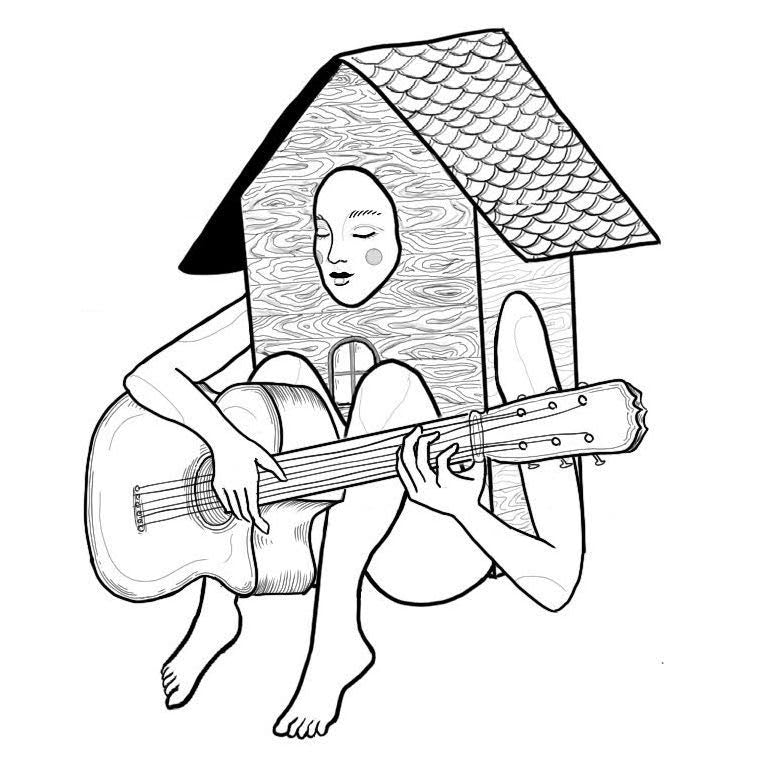 Welcome to School of Song
We're a songwriting school that offers workshops with acclaimed artists. Our courses take place online in a live, participatory setting, where our artists break down their process and give songwriting prompts. 
Once you attend a workshop, you'll become a part of our community, which is made up of students from all over the world. Our students have formed numerous bands, recorded albums, played shows with each other, and formed deep friendships that extend beyond the classroom. 
Our workshops are made for a wide variety of audiences. Whether you're just looking for an inside perspective on how your favorite artist writes, or you're searching for the accountability that deadlines and community provide, we are certain that you'll find value in the School of Song experience. If you're interested, join us for one of our upcoming offerings.